Welcome to the Super Beard Bros. Wiki!
Your one-stop shop for everything That One Video Gamer related!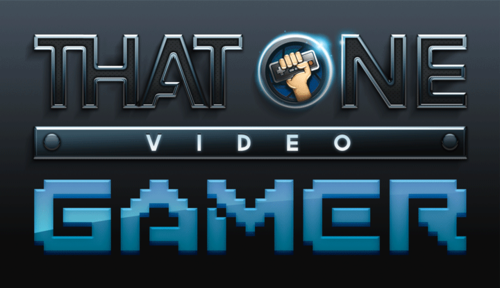 ---
What is the Super Beard Bros. Wiki about?




The Super Beard Bros. Wiki is about everything that falls within the domain of That One Video Gamer, such as The Completionist, The Dex, and Super Beard Bros. itself. It even consists of those who are in each show, such as Jirard Khalil of The Completionist, Alex Faciane of Super Beard Bros, and Kellie Whisler of The Dex, as well as those who have appeared as guests on each show.

As an ever growing Wiki, if you have any knowledge about That One Video Gamer that does not appear on the Wiki, don't be afraid to edit it in! You can never edit (or save state) enough!

Featured Beard Bros. Article

The Big Bad Bosses album is finally available! Big Bad Bosses (also called B3) is a boy band comprised of four YouTubers acting as the big bad bosses of gaming: Jirard as Bowser ("Big Bow"), Alex as Dr. Eggman ("Ronik"), Nathan Sharp as Sephiroth ("Sephy"), and Satchell Drakes as Ganondorf ("G-Cash"). Under guidance of musical talent Jake Kaufman, the musical man behind Shovel Knight and DuckTales: Remastered, among others, B3's first album, Power Overwhelming, was able to peak at #1 on iTunes Comedy Chart within a few short days.


---
Ad blocker interference detected!
Wikia is a free-to-use site that makes money from advertising. We have a modified experience for viewers using ad blockers

Wikia is not accessible if you've made further modifications. Remove the custom ad blocker rule(s) and the page will load as expected.